Keep challenging ourselves for a glorious future.
JHW is creating a glorious future through continuously pushing our limits.

Happiness Hexagon
Customers, Our company, Cooperative companies,
Employees, Families, the Local community.

High quality and high added value
JHW possesses sound technological strengths and know-how, and we provide products that are high quality and possess high added value.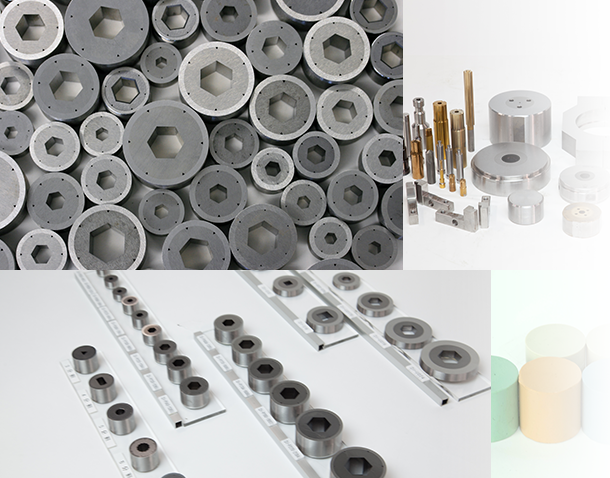 We aim to contribute to society by providing reliable, stable, safe, long-lasting products.